Blog

Tarot Card How to Read
Learn how to read tarot cards and gain insight into your life with this beginner's guide.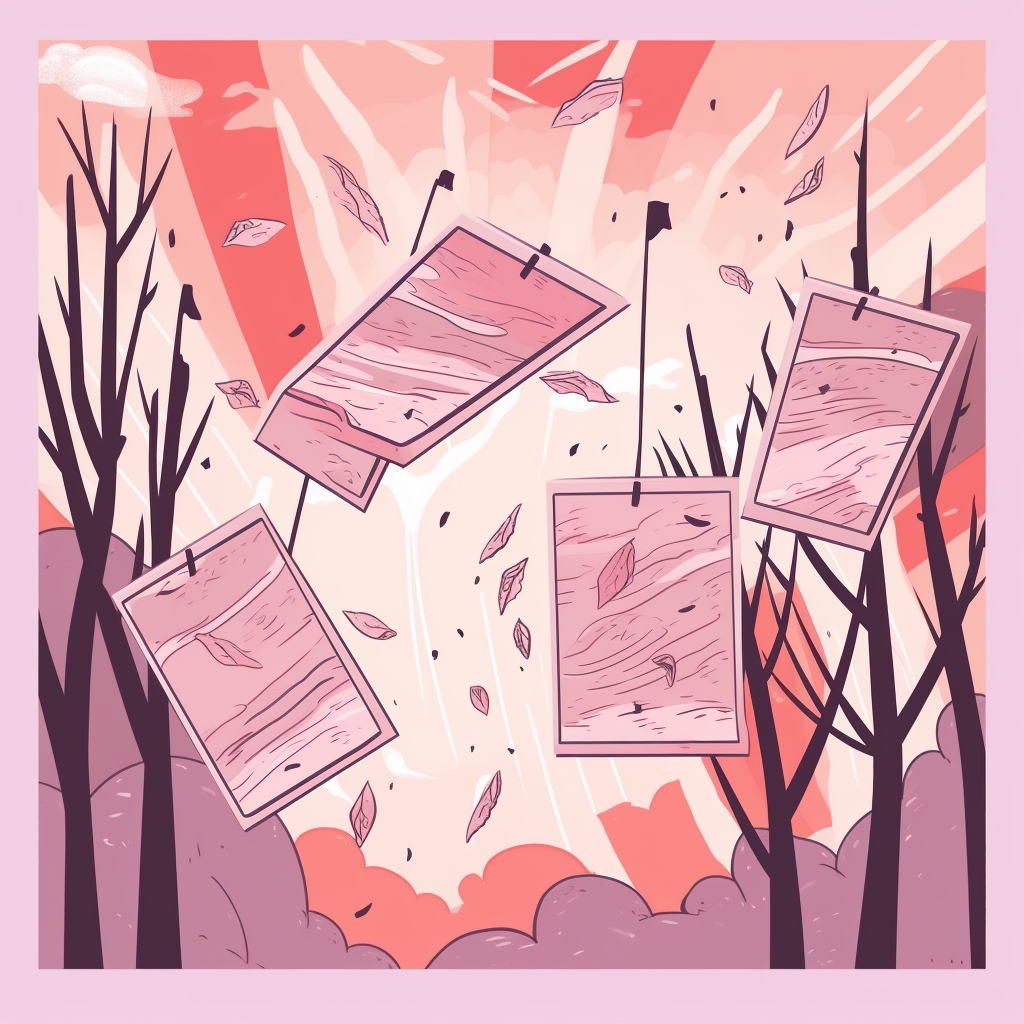 Tarot cards have been used for centuries as a tool for divination and gaining insight into one's life. While some may view tarot reading as a mystical practice, it is actually a skill that can be learned and practiced by anyone. In this beginner's guide, we will go over the basics of tarot card reading and how you can start using tarot cards to gain insight into your life.
First, it's important to understand that tarot cards are not meant to predict the future. Rather, they are a tool for gaining insight into your current situation and the potential outcomes of your actions. Tarot cards can help you identify obstacles and opportunities in your life, as well as provide guidance and clarity.
To start reading tarot cards, you will need a deck of tarot cards and a basic understanding of the meanings of each card. There are 78 cards in a traditional tarot deck, each with its own unique meaning and symbolism. It's important to spend time familiarizing yourself with each card and its meaning before attempting to read tarot cards.
Once you have a basic understanding of the tarot cards, you can begin to practice reading them. One popular method of tarot card reading is the three-card spread. To do this, shuffle the deck and draw three cards. The first card represents the past, the second card represents the present, and the third card represents the future. Interpret each card in relation to its position and the other cards in the spread.
Another popular method of tarot card reading is the Celtic Cross spread. This spread is more complex and involves ten cards, each representing a different aspect of the situation being read. The Celtic Cross spread is a more in-depth reading and can provide deeper insight into the situation at hand.
While learning to read tarot cards can be a fun and rewarding experience, it's important to remember that tarot cards should not be used as a substitute for professional advice or guidance. If you are struggling with a serious issue, it's important to seek help from a qualified professional.
If you're interested in learning more about tarot card reading or want to get a personalized tarot reading, check out ReadMyCards. With their personalized tarot reading capabilities, you can get meaningful and insightful readings whenever you want them. Whether you're looking for guidance in your love life, career, or personal growth, ReadMyCards can help you gain the clarity and insight you need to move forward.