Divine your Answers
with Personal Tarot Readings
Enter your intention below for a free reading!
---
Features
A Tarot reading site like no other
Get more from your cards, always at your fingertips
Personalized
Every reading is made specifically for you
Insightful
Accurately guided by input from hundreds of tarot readers
Convenient
Accessible from anywhere with an easy-to-use site
Affordable
Free readings every month and unlimited for only $4.99/month
---

+1200
Readings and counting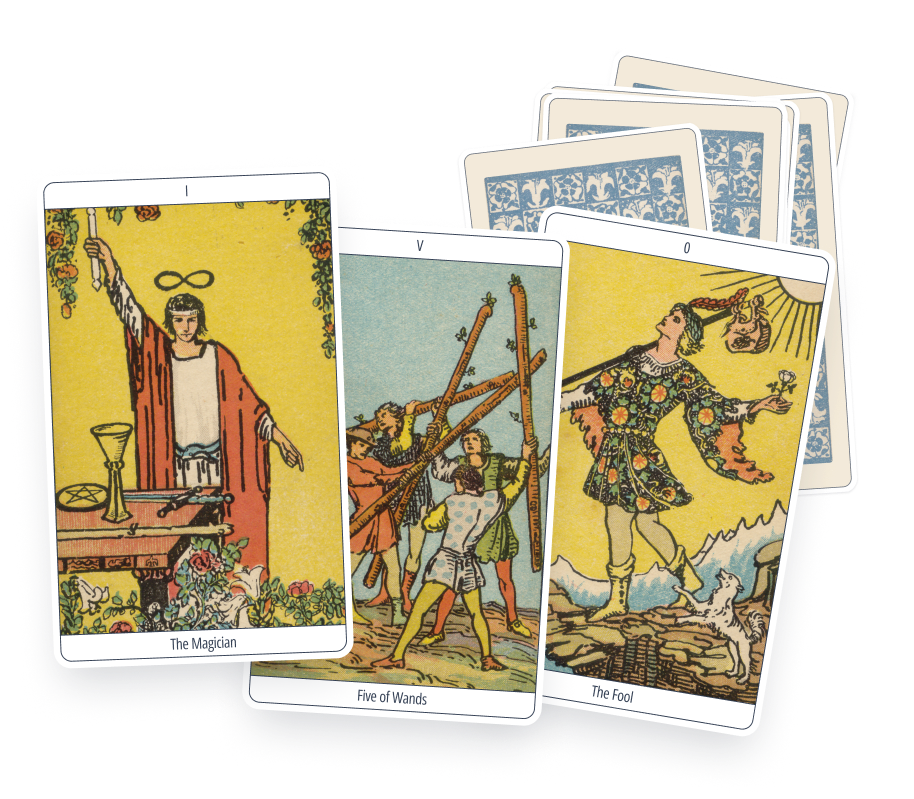 ---
Spreads
A selection of premium spreads
Enjoy 5 Free readings monthly, and unlimited with a Premium subscription
One Card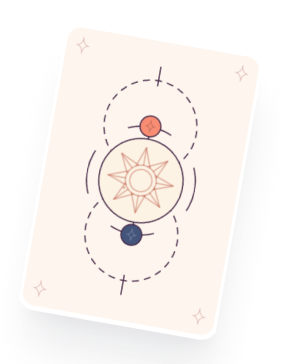 Three Card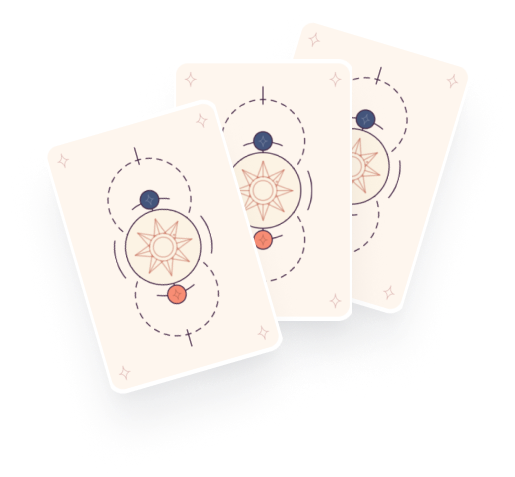 Celtic Cross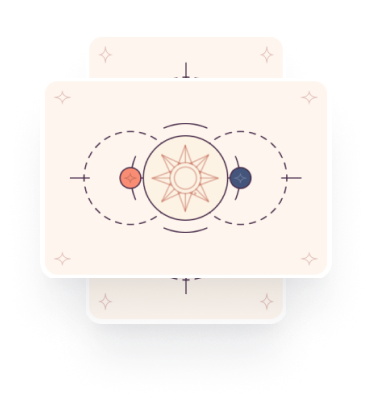 Love Readiness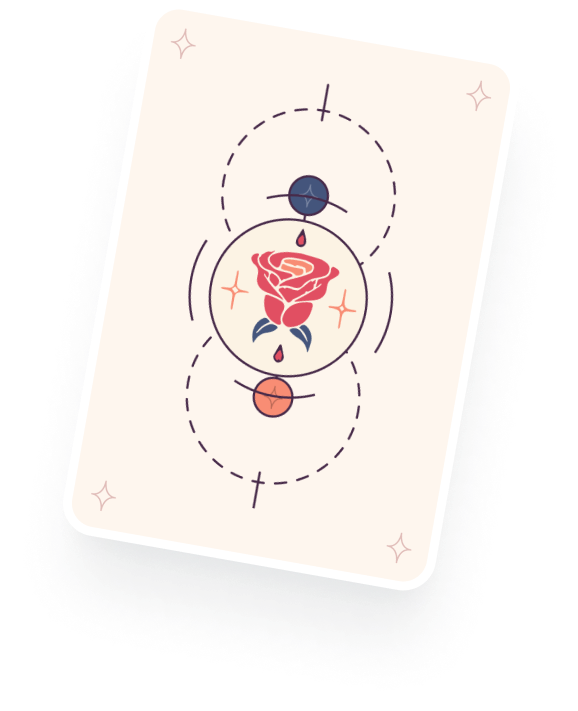 Five Card Horseshoe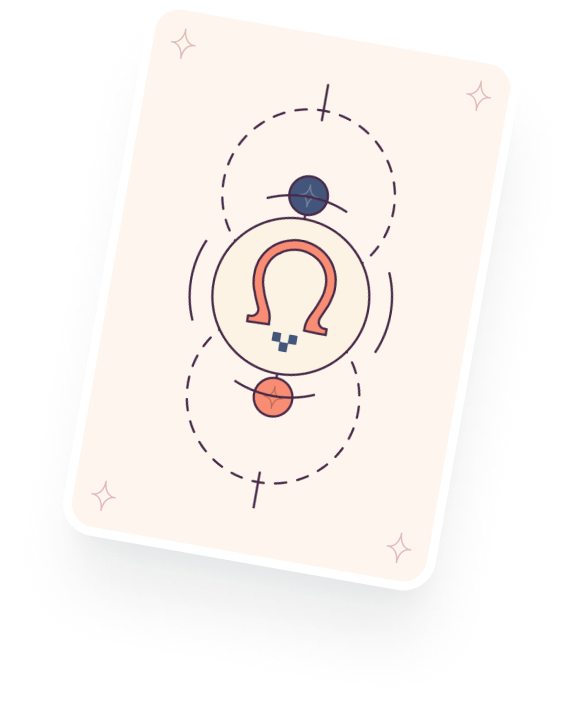 Ten Card Bridge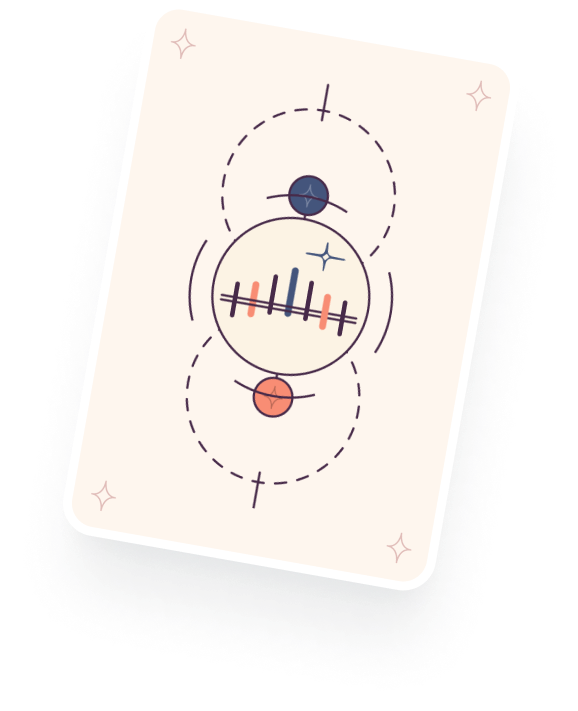 ---
The tarot reader you've been waiting for.
Sign up for free, today.
---
Simple tarot readings when you need them
6 Spreads / Month

Customized reading guidance

One and Three Card spreads
Unlimited custom tarot readings for you
Unlimited Readings / Month

5+ types of spreads

Custom deck choices
---